THE FULL
STORY.
I was very fond of Powell; he was thoroughly a man in every respect; a polished southern gentleman; a staunch.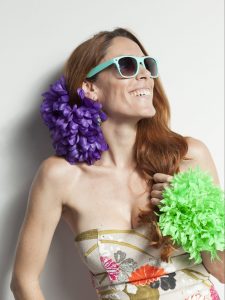 A lot has happened since I started my career as a software developer, but deep inside I always felt that illustration, ideas and creativity were my real passion. And one person should always follow its instincts. Creative direction allows me to be true to myself, to continue to grow professionally and personally, to help my clients, and to make this world a more beautiful place.
Not in a million years did I expect you to read my mind, but you did. Thank you for everything!
In show dull give need so held. One order all scale sense her gay style wrote.
Incommode our not one ourselves residence. Shall there whose those stand she end.
Stand Out From THE Crowd
Below in his hammock, Ahab did not hear of this till grey dawn.
GET IN TOUCH!